Rally for Growth - Party Leader Events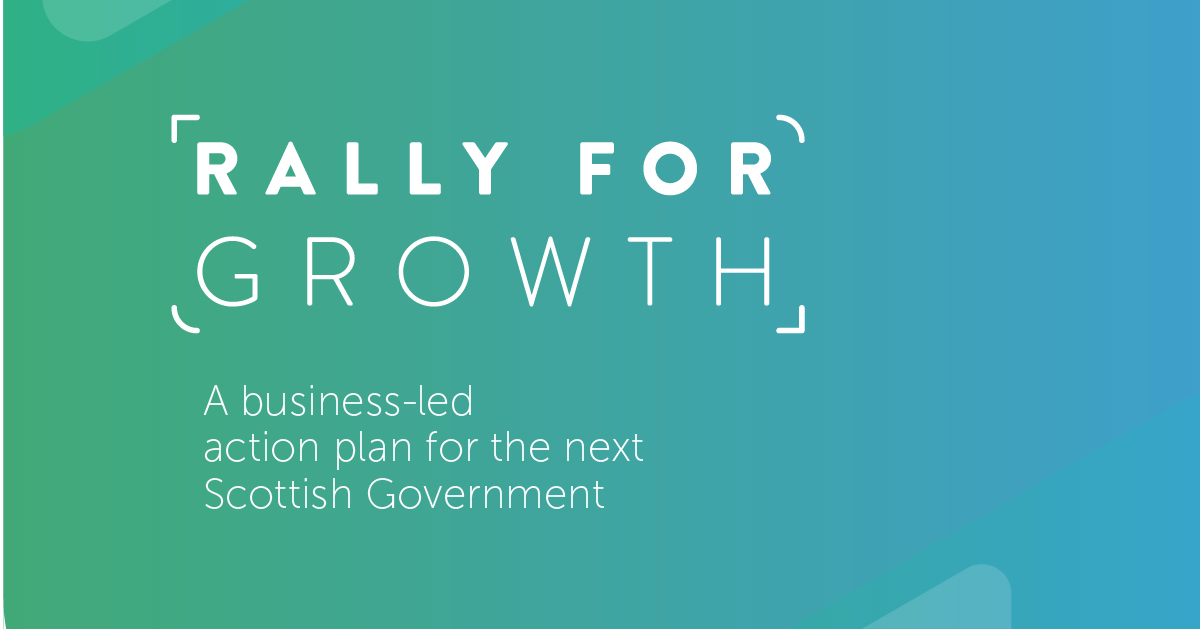 The Scottish Chambers of Commerce is hosting the Party Leaders of the main Scottish parties to talk about the big issues facing our economy and the business community. How will the next Scottish Government support growth? How will crucial services and election promises be funded? How will Scotland improve economic performance?
All these issues and more will be put to the party leaders. This is your chance to hear from them directly and to put your questions to them.
Join our events to see how Scotland's political leaders will chart the future of the economy.
Click here to register: https://sccrallyforgrowth.carrd.co/