Marine Fund Scotland - Open Now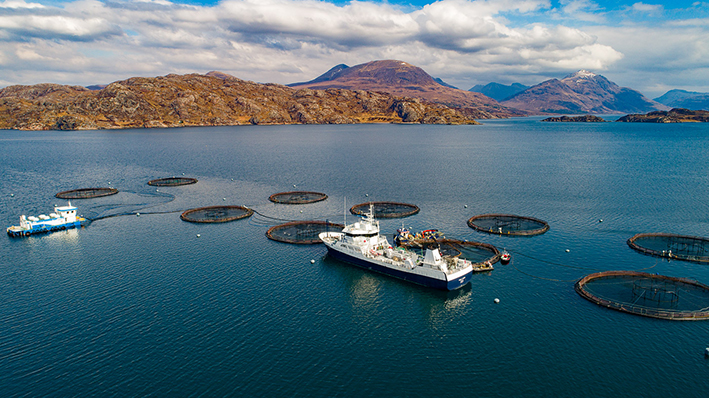 This fund will support investments and jobs in seafood sectors, the marine environment and coastal communities in Scotland. It replaces the European Maritime and Fisheries Fund (EMFF) following the UK's exit from the EU. The EMFF supported the sustainable growth of the marine economy in coastal communities, in sectors such as fishing, aquaculture and seafood processing.
The fund is being launched under the Blue Economy policy approach and the developing Blue Economy Action Plan (BEAP). 
Projects which have submitted an EOI and which best fit with the new approach will be invited to submit a full application and supporting documents.