Government Spending Highest Since WWII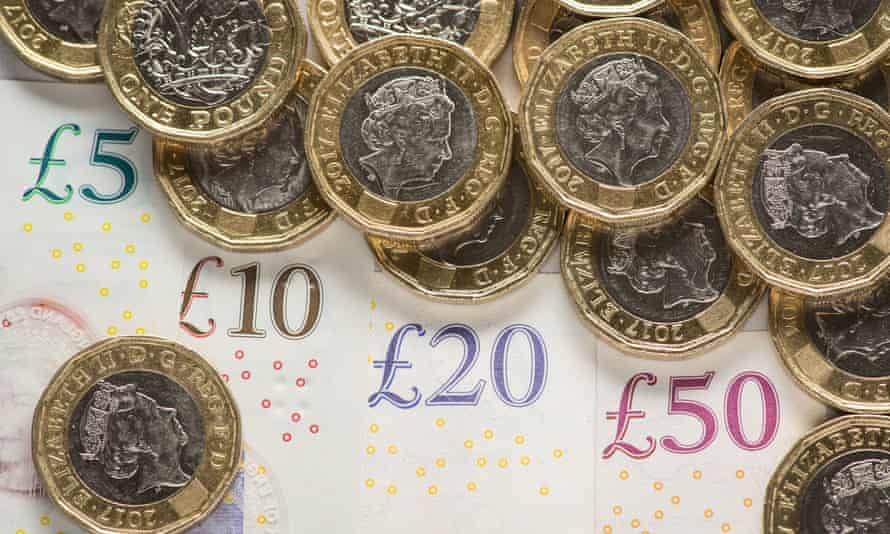 The cost of measures to support the economy during the coronavirus pandemic has pushed government borrowing to the highest level since the end of World War Two.
Government borrowing - the difference between spending and tax income - hit £303.1bn in the year to March, the Office for National Statistics said.
Compared to the previous year, borrowing is nearly £250bn higher. Borrowing hit £28bn in March alone - a record high for that month.
Measures to support individuals and businesses during the pandemic contributed to a £203.2bn, or 27.5%, increase in central government day-to-day spending in the year to March, the ONS said.
Meanwhile, tax and National Insurance receipts fell by £34.9bn, down 5% compared to the previous 12 months.
The ONS also said public borrowing as a percentage of GDP, or national output rose, to 14.5% - also the highest since the end of the second world war when it reached 15.2% in 1946.
The huge borrowing levels over the past year has now pushed public sector net debt up to £2.142 trillion, which is 97.7% of GDP - a rate not seen since the early 1960s.