Global Travel Taskforce publishes framework for restarting international travel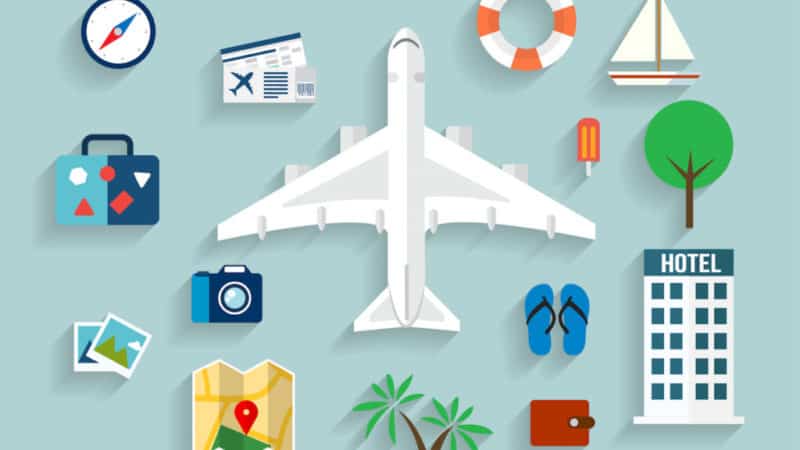 The Global Travel Taskforce has outlined its framework for the restart of international travel, with confirmation of a requirement for 'gold-standard' PCR tests post-arrival but a commitment to assess options for reducing costs including the use of cheaper tests.

Recommendations include a three-tier 'traffic light' system for grading countries, with an initial list to be published "by early May" alongside confirmation by the UK of whether international travel can restart at the earliest possible date of May 17 for England only at this stage.
To ensure the reopening of travel is "accessible and affordable", the current 'permission to travel form' will be removed alongside the easing of restrictions, meaning passengers will no longer need to provide a valid reason for leaving the country.

A 'Green Watchlist' will also be introduced to highlight countries at risk of moving from the low-risk green category to amber. However, the taskforce report said the government "will not hesitate to act immediately should the data show that countries' risk ratings have changed".

The report confirms the UK will play "a leading role in the development of international standards around a digital travel certification system" with assessment ongoing of how certification could ease outbound and inbound travel.

Other developments include plans to digitise the current Passenger Locator Form, "enabling checks to take place at e-gates by autumn 2021", enhanced enforcement powers for the CAA to protect consumer rights and the introduction of a 'Covid-19 charter' setting out requirements and rights of passengers while measures remain in place.
Read more here.