Call for Businesses to Support India - Covid-19 Support Campaign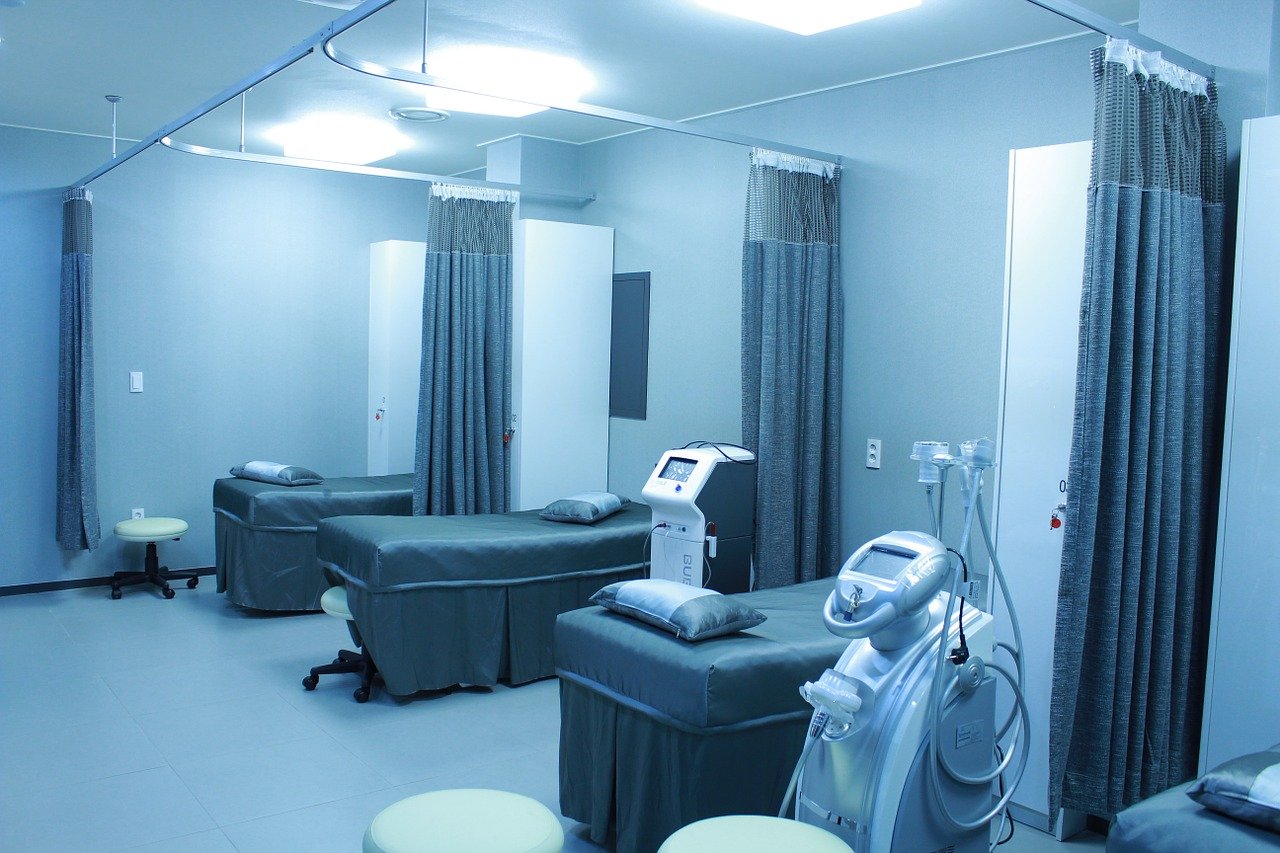 In the past few weeks, a second COVID-19 wave has spread across India and has devasted major cities such as Delhi, Mumbai, Lucknow and Pune.
India's hospitals are running desperately low on vital equipment needed to fight Covid-19, forcing doctors to make tough decisions.
Over the course of the past year since the global pandemic took hold, Scottish businesses have been a key part of supporting efforts to suppress the virus.
The UK India Business Council (UKIBC) and UNICEF have launched campaigns in partnership with the UK and Indian governments to provide vital emergency equipment. 
What equipment is required:
Empty, refillable oxygen cylinders with 10 litres and 45 litres LMO capacity;
Oxygen concentrators;
in situ oxygen manufacturing plants for hospitals; and
Remdesivir.
If any businesses are able to help with these specific items, we urge them to please get in touch with the UKIBC or UNICEF.
Many thanks in advance for your help on this crucial matter.