BBC Radio 5 Live - Media Opportunity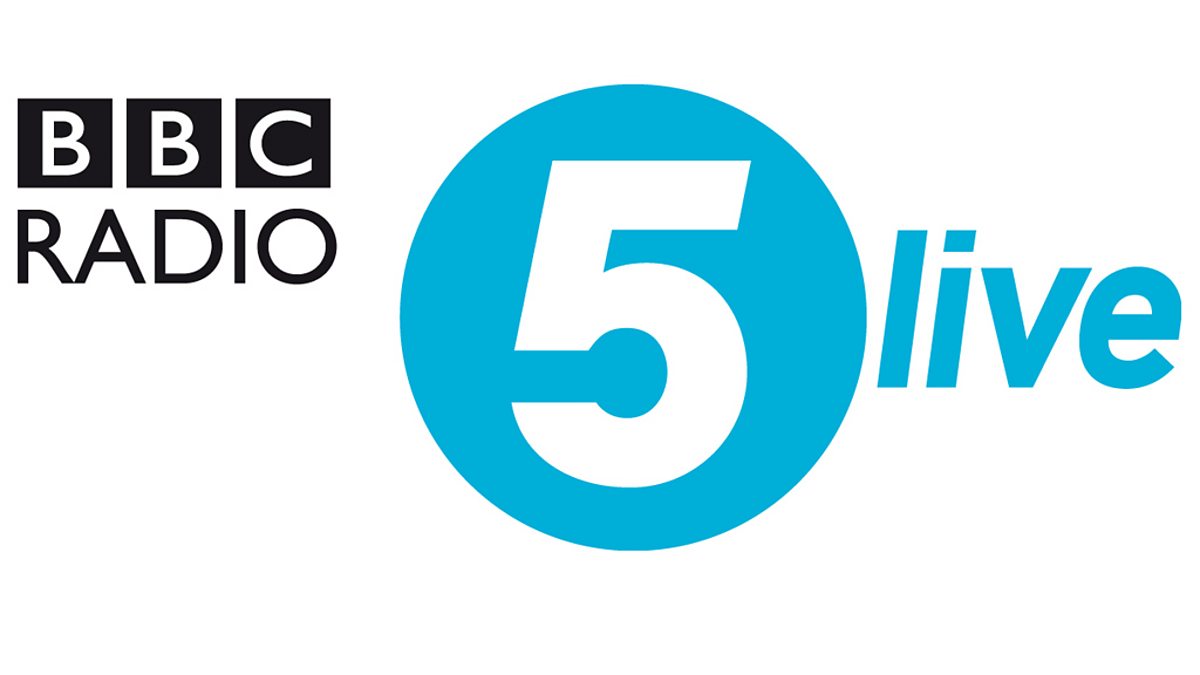 BBC Radio 5 Live is broadcasting from Holyrood on Saturday morning and wants to speak to Scottish business owners about how they voted and what the main issues are for businesses.
It will be a conversation with some other business owners and the presenter Chris Warburton.
The BBC would need the guests to be available from 0830-0900 at Holyrood.
If you are interested, please email claire.noble@bbc.co.uk