Apprentice Transition Plan - Employer Information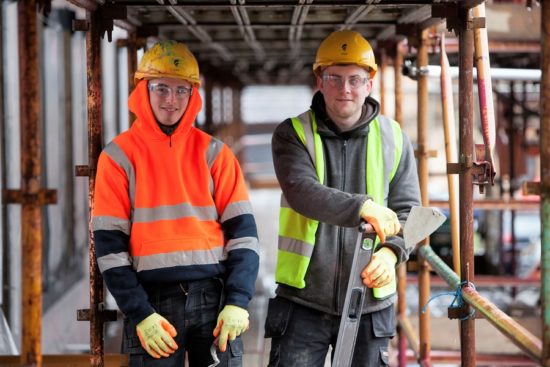 The Apprentice Transition Plan service was developed by Skills Development Scotland in order to support apprentices made redundant through the impact of COVID-19.
The service helps individuals market themselves to prospective employers with the support being a bespoke consultancy service tailored to each individual's personal circumstances where learning providers help the individual to complete their Apprentice Transition Plan.
An element of the service is the creation of a Record of Achievement, which lists all of an individual's certifications and skills, including transferable skills. As an official document, the Record of Achievement can support a CV and enables employers who are recruiting to get a more accurate understanding of a candidate's abilities and achievements.
Employers can also encourage any individuals affected by redundancy to benefit from this free, one to one service up until March 2022. More information for employers about the Apprentice Transition Plan is available on apprenticeships.scot.