£7Million Global Screen Fund Launched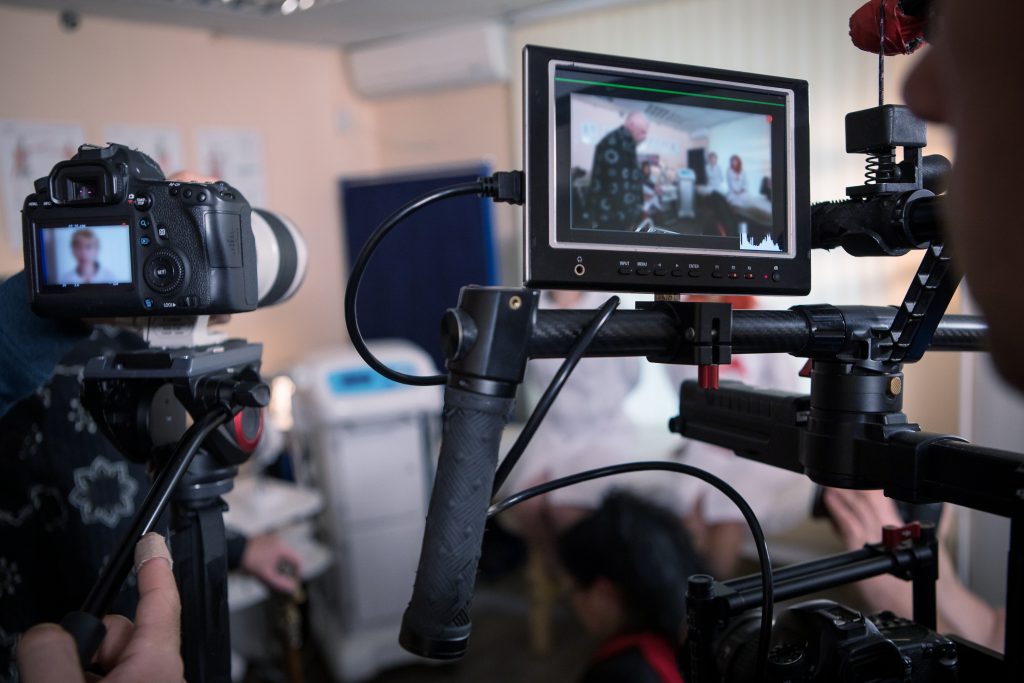 The UK Government have launched a new fund to support the creation and promotion of UK film and screen content.

Developed in partnership with the British Film Institute (BFI), the fund aims to support the UK independent screen sector to export their productions to markets around the world, helping them to compete globally and bringing further recognition to British film industry.

The Fund will allocate funding to three open access contestable strands:
International distribution funding: Support for sales and distribution of one or more UK feature films (drama, documentary, animation) in international territories.
International business development: Financial support for business strategies that drive international growth and IP development for companies working in film, TV (animation, drama and documentary) and interactive narrative gaming.
Co-Production investment: Support for UK companies to be partners in international productions, sharing IP and revenue on film and TV animation and documentary projects with audience potential.
More information on funding available will be published in due course.