COVID–19 Business Hub
LATEST UPDATE 12th May 2021
Please find available resources COVID-19 related information and support on this page.
If you can't find what you are looking for or have any queries, please do get in touch and we will do whatever we can to help.

This update from the Scottish Government directs businesses towards the most up to date information on COVID-19.
The Find Business Support website has details of support and guidance for businesses that have been affected by the pandemic.

The most recent Brexit advice and support can be accessed here.
At today's media briefing the First Minister announced that from Monday 17th May most of mainland Scotland will move to Level 2, with eased restrictions on hospitality, entertainment, education and sport. You can read her full statement here.
Under Level 2 restrictions:
up to six people from three households will be able to meet in each other's homes or gardens without physical distancing – this was the limit previously planned for Level 1 but has now been accelerated for areas in Level 2. People will be encouraged to use their judgment about close physical contact with others
up to six people from three households will be able to meet indoors in places such as pubs, cafes and restaurants, while up to eight people from eight households will be able to meet outdoors
pubs and restaurants will be able to serve alcohol indoors until 10:30pm in two-hour booked slots
venues including cinemas, theatres, concert halls, music venues, comedy clubs, amusement arcades, casinos, snooker halls and bingo halls will be able to reopen
events will resume with a maximum capacity of 100 people indoors, 250 outdoors where there is unrestricted standing and 500 for events with seating. Organisers will be allowed to apply to hold bigger events
outdoor contact sports and indoor group exercise classes will be able to restart
more than one person will be able to sing during religious services
amateur performing arts groups will be able to perform outdoors
colleges and universities will have more flexibility to resume in-person learning
Moray
The new rules will apply to all mainland local authority areas with the exception of Moray, which is experiencing a high and increasing number of Coronavirus cases. As a result Moray is likely to remain in Level 3 for a further period, with travel in and out of the area prohibited other than for permitted purposes. A final decision on this will be made at the end of this week. The Scottish Government is working with Moray Council and Grampian Health Board to reduce case numbers, and will provide financial support for affected hospitality and leisure businesses if Level 3 restrictions do remain in place.
Western Isles, Orkney, Shetland and remote Highland and Argyll islands
As the virus is now sufficiently under control in the Western Isles, Orkney, Shetland and remote Highland and Argyll islands, these communities are expected to move straight to Level 1.
International Travel
From 17 May, anyone entering Scotland from countries on a new international travel 'Green List' will not be required to quarantine on arrival, but will have to take a PCR test for COVID-19. The Green List will initially be the same as that in place for England but will be subject to review based on Scotland's specific needs.
If you arrive from a country on the amber list – which will be the majority of countries – you must self-isolate at home for 10 days, and take two PCR tests during this period.
If you enter Scotland from a red list country – one of the countries identified as acute-risk under our current regulations – you will be required to enter a managed isolation hotel and stay there for 10 days. Due to changes coming into force from tomorrow, those countries will include Turkey, the Maldives and Nepal.
The Scottish Government's timetable for easing restrictions has been published. The timetable sets out how and when we plan to lift the current coronavirus restrictions over the coming weeks and months.
Safer workplace guidance is released on a sectoral basis and can be found here.
The NHS Inform coronavirus webpage is the fastest way for people to get the latest health advice and information.
We hope that you will find this useful and share with your networks where appropriate.

However, if you no longer wish to receive these updates please reply to this email.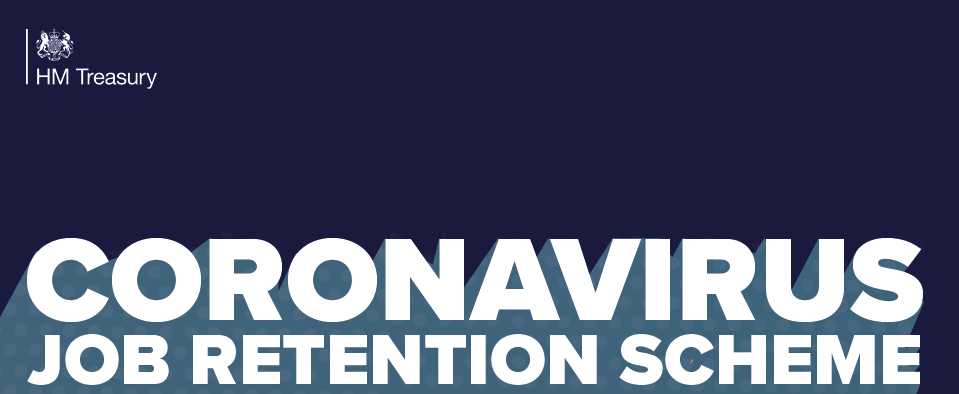 Coronavirus Job Retention Scheme - Deadline Extended
This scheme is designed to preserve jobs and reduce the number of workers made redundant due to the coronavirus (COVID-19) crisis. It has been extended until 30 September 2021.
If your business has closed or is struggling due to the pandemic, you can apply to furlough employees (put them on temporary leave) rather than make them redundant. Once furloughed, the UK Government will provide a grant to cover 80% of the wages of these employees up to a maximum of £2,500 a month until the end of June 2021.
Claims for furlough days in April 2021 must be made by 14 May 2021.
From 1 July 2021, the level of grant will be reduced and you will be asked to contribute towards the cost of your furloughed employees' wages. To be eligible for the grant you must continue to pay your furloughed employees 80% of their wages, up to a cap of £2,500 per month for the time they spend on furlough.
You can continue to choose to top up your employees' wages above the 80% total and £2,500 cap for the hours not worked at your own expense.
Check if you can claim for your employees wages HERE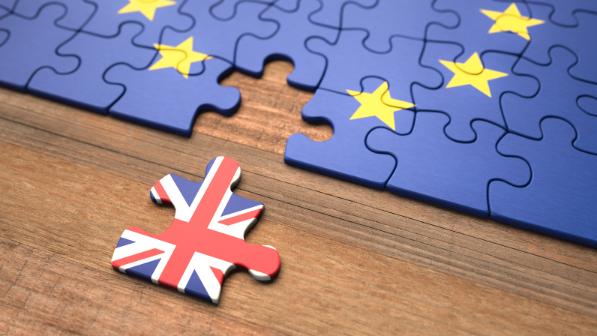 SME Brexit Support Fund
The SME Brexit Support Fund is for small and medium sized businesses who are new to importing or exporting. It can help adjust to new customs, rules of origin and VAT rules when trading with the EU.
It could give you up to £2,000 to help with training or professional advice. Your business  must have up to 500 employees and no more than £100 million annual turnover.
You can use the grant for training on:
how to complete customs declarations
how to manage customs processes and use customs software and systems
specific import and export related aspects including VAT, excise and rules of origin
It can also be used to help you get professional advice so your business can meet its customs, excise, import VAT or safety and security declaration requirements.
PricewaterhouseCoopers (PwC) is administering the grants for HM Revenues and Customs (HMRC).
Applications will close on 30 June 2021 or earlier if all funding is allocated before this date.
Follow this link to see what grants are available - SME Grants Available — Customs Grant Scheme (customsintermediarygrant.co.uk)
Operate After Brexit - Trade and Customs 2021 - 22 Timeline
Sourced from Scottish Enterprise
It's vital for businesses to ensure they are up to date with changing rules and regulations surrounding their business operations. Key dates for companies to note in 2021 and 2022 are listed in our key dates timeline. More dates will be added as trade policy develops.
See full timeline HERE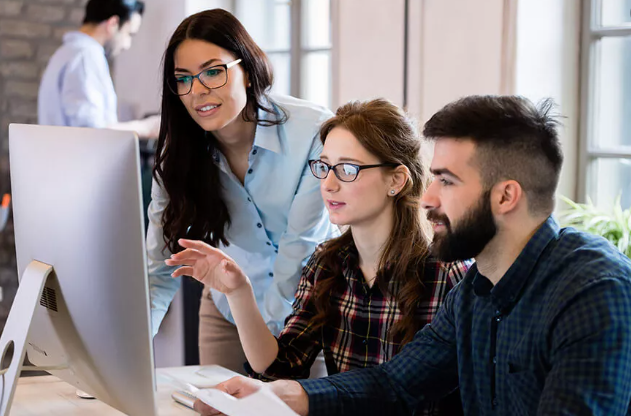 Training Fund Helps People to Prepare for a New Career
People looking for jobs in Scotland's growth sectors are being encouraged to access the National Transition Training Fund (NTTF) to gain the skills they need.
Launched in October 2020 to tackle the rise in unemployment caused by Covid-19, NTTF – administered by Skills Development Scotland (SDS) – helps people who are facing redundancy or recently unemployed prepare for a new career by offering short sharp training opportunities for in-demand skills.
If you are currently under threat of redundancy, or have been made redundant at any time from the 1 March 2020 and are aged 25 or over, you can access an industry recognised qualification to help you gain employment.
The National Transition Training Fund offers training in areas where growth is expected in the labour market, providing you with a strong footing for employment opportunities.
Find out if you're eligable and how to access training HERE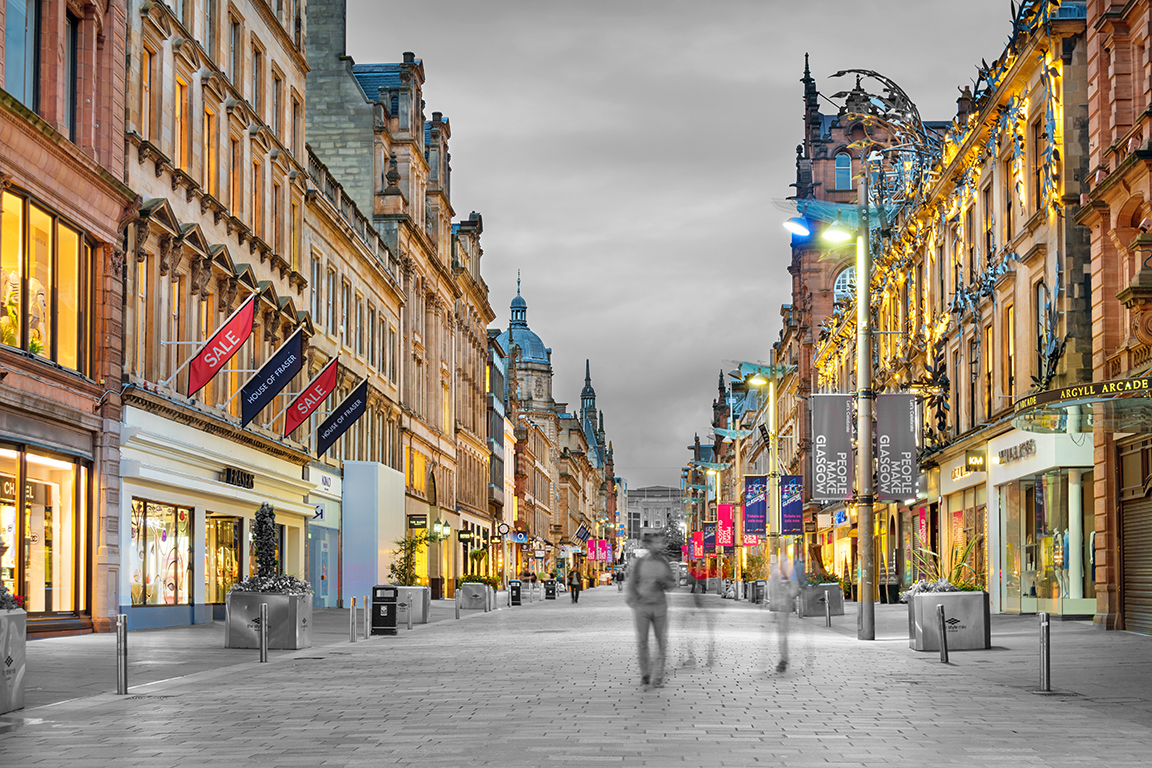 Scottish Shopper Footfall Perks Up as April sees Stores Open
Scottish shopper footfall decreased by 52.1% in April year-on-two-years (Yo2Y) as stores reopened after coronavirus restrictions were eased, according to the latest Scottish Retail Consortium (SRC) Sensormatic IQ Footfall Monitor.
The change is a 14.2 percentage point increase from March and is below the UK average decline of 40.0% (Yo2Y).
Shopping Centre footfall declined by 59.0% in April (Yo2Y) in Scotland, up from -72.1% in March.
At the same time, footfall in Glasgow decreased by 51.8% (Yo2Y), a 16.4 percentage point improvement from March.
Commenting on the statistics, Dr Liz Cameron, Chief Executive of Scottish Chambers of Commerce, said:
"We have always known that it would take consumer demand and confidence time to recover, even after the wider re-opening of the economy. While 'revenge shopping' will inflate footfall statistics, the challenge is maintaining a steady level of demand and spend that allows our businesses to make up for the 13 months largely spent under lockdown. There are large holes to fill in the coffers.
"This is especially true for our small businesses that make up the backbone of the retail sector. While bigger chains have not been free of pain, it is the smaller retailers on our high streets who face the greatest challenge, especially in terms of cash flows. Many businesses like these also operate on or close to their profit margins and as such, are most impacted by the general costs of doing business.
"This also brings uncertainty on the employment front. The wholesale and retail sector are accounting for around 20% of all employments furloughed in Scotland. That means any setbacks for the sector in reopening, or depressed demand, could force many businesses to make tough decisions.
"To support the future of our high street retailers, the next Scottish Government must establish a High Street Recovery Programme that provides financial incentives and grants to micro and small businesses to support their recovery. In addition, offices underpin the viability of many sectors and that's why the re-opening of offices in a phased approach must also pick up pace quickly."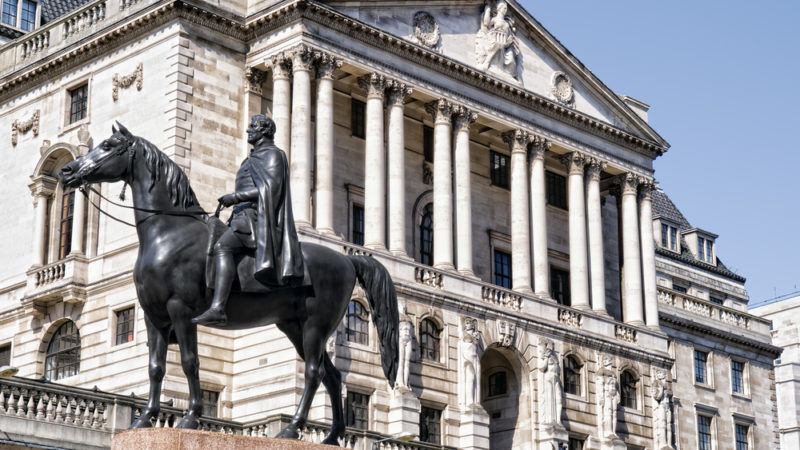 The UK economy will enjoy its strongest growth in more than 70 years in 2021 as Covid-19 restrictions are lifted, according to the Bank of England.
The economy is expected to expand by 7.25% this year, with extra government cash for workers and businesses helping to limit job losses.
This would be the strongest growth since official records began in 1949.
However, it comes after the economy shrank almost 10% last year in the sharpest drop in 300 years.
Bank policymakers also held interest rates at a record low of 0.1%.
The Bank expects the recovery to gather pace as the reopening of high streets paves the way for a mini-spending boom.
The UK's rapid vaccine rollout is expected to support consumer confidence, with the economy expected to get back to its pre-pandemic size before the end of the year.
Andrew Bailey, the governor of the Bank of England, compared the rapid expansion to the growth seen during the Industrial Revolution two centuries ago, when factories started using new manufacturing processes.
The Bank's survey of businesses showed that "footfall increased rapidly in the first few days of trading", with hairdressers, pubs and restaurants all reporting a surge in bookings.
Anecdotal evidence suggested that many people were also opting to take holidays in the UK instead of overseas, with demand "much higher" than pre-Covid levels.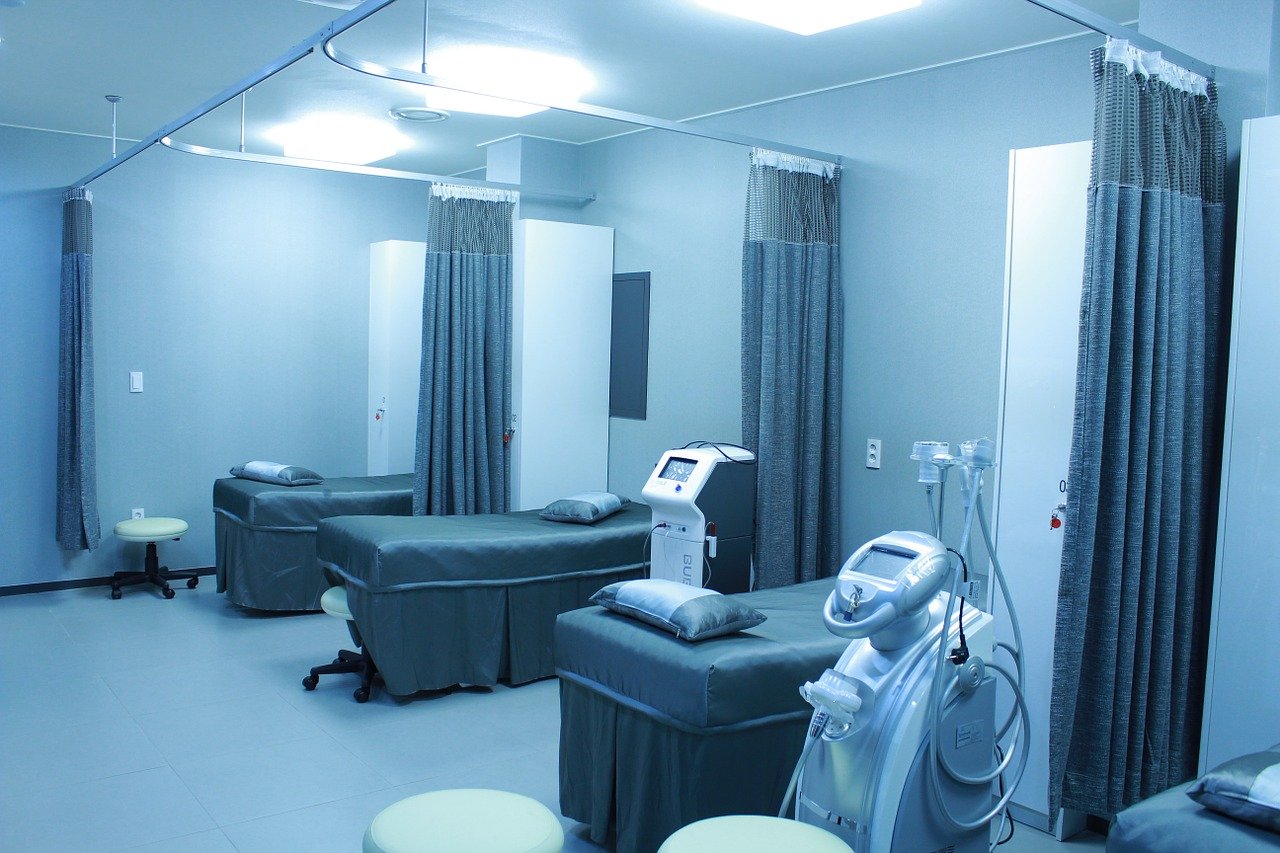 Call for businesses to assist India - COVID-19 support campaign
In the past few weeks, a second COVID-19 wave has spread across India and has devasted major cities such as Delhi, Mumbai, Lucknow and Pune.
India's hospitals are running desperately low on vital equipment needed to fight Covid-19, forcing doctors to make tough decisions.
Over the course of the past year since the global pandemic took hold, Scottish businesses have been a key part of supporting efforts to suppress the virus.
The UK India Business Council (UKIBC) and UNICEF have launched campaigns in partnership with the UK and Indian governments to provide vital emergency equipment. 
What equipment is required:
Empty, refillable oxygen cylinders with 10 litres and 45 litres LMO capacity;
Oxygen concentrators;
in situ oxygen manufacturing plants for hospitals; and
Remdesivir.
If any businesses are able to help with these specific items, we urge them to please get in touch with the UKIBC or UNICEF.
Many thanks in advance for your help on this crucial matter.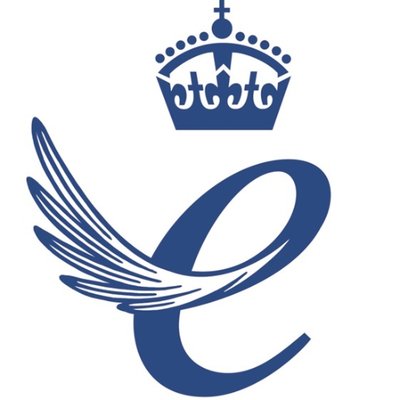 Queen's Award for Enterprise 2022 – Applications Open
The Queen's Awards for Enterprise are for outstanding achievement by UK businesses in the categories of:
• innovation
• international trade
• sustainable development
• promoting opportunity through social mobility
Your organisation can be a business or non-profit.
Each of the award categories has additional entry criteria.
The deadline to apply closes on the 8th of September.
Find out more HERE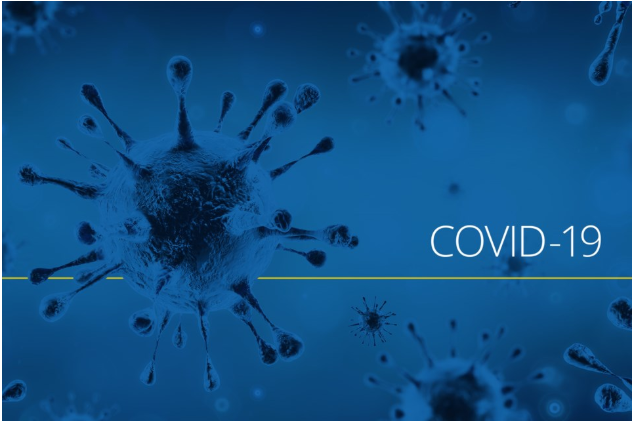 Latest Coronavirus Statistics
The daily update outlining the key statistics related to Covid-19 cases so far...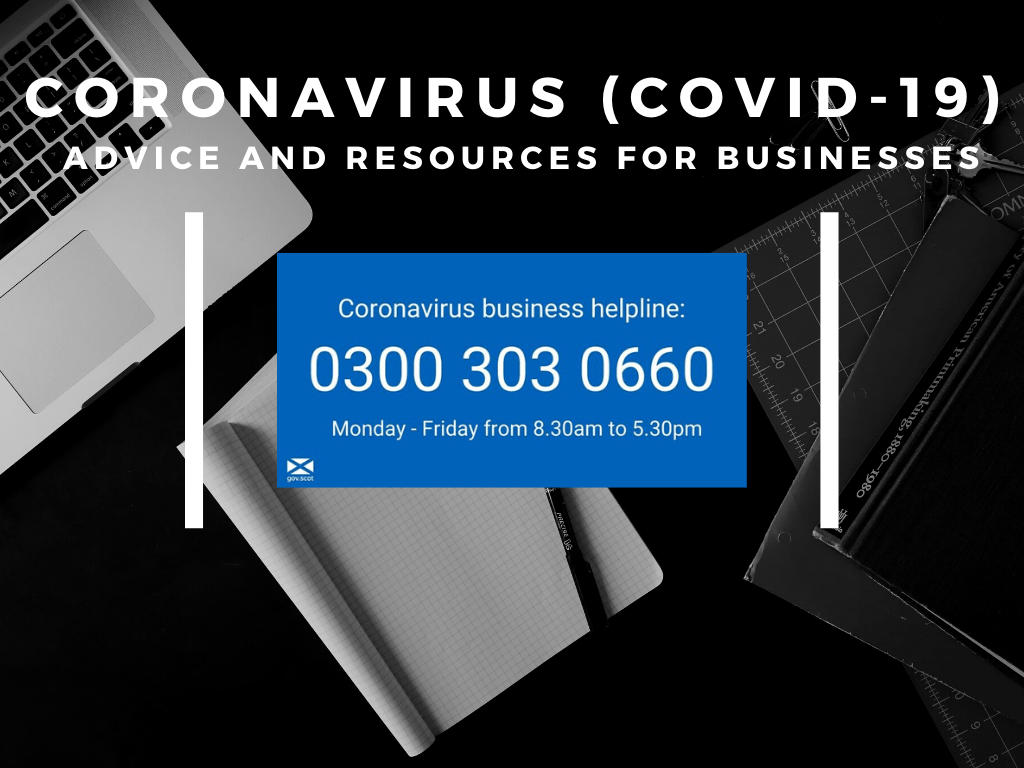 KEY LINKS
Support for Export and Customs Documentation